Greetings we change advertising in the links in the same way remains the same method to download the mugen games in the links that we publish passing the advertisements.
We know it can be annoying when downloading but this is the only way of monetization that we have to keep the web online, soon we will look for other alternatives to leave the links free.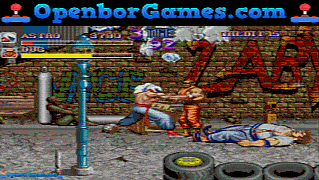 Here is a video tutorial that we searched on youtube to see how to skip advertising on PC and Mobile:
It is recommended to place it in full screen to better understand it.
Remember it is still the same process of completing the captcha, clicking the continue button and closing the pop-up windows that open by themselves until you get to the cloud to download the game.